Crane & Bucket Truck Inspections in Chandler, AZ
American Inspection and Test, Inc. fully understands the inspection work that we do protects the equipment owner from potential liability. Our crane inspectors offer a level of professionalism that enables us to deliver an unmatched level of quality services.
Fully Insured
State-of-the-Art Equipment
Excellent Safety Record
Certified Knowledgeable Inspectors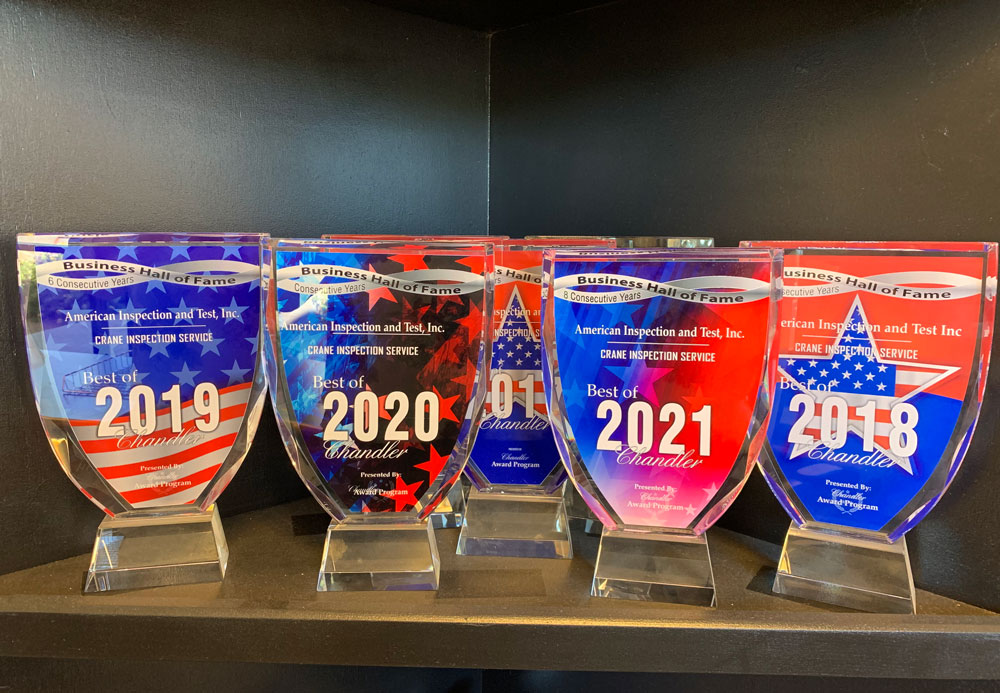 Crane Inspection Services & Certifications
American Inspection & Test employees are certified safety inspectors who ensure your equipment is safe and operational.
A few of the areas that we are qualified to provide certifications in include:
All inspections and certifications are in accordance with ANSI, OSHA, ASME, NFPA, and MSHA.
Aerial Lifts – Insulated, Non-Insulated
Platforms
Mobile Cranes
Overhead Cranes
Digger Derricks
Forklifts
Slings & Rigging
Proof Load Tests
Annual Federal DOT Inspection
Fire Aerial Apparatus
Ground Ladder Testing
Non-Destructive Test Method
Magnetic Particle
Acoustic Emissions
Ultrasonic Examination
Visual & Operational
Dielectric Testing
Compliance for Cranes & More
The biggest mistakes on a construction site often start out as nothing more than a small error here or there made by someone who didn't follow a compliance guideline. Sometimes, those who should be implementing compliance guidelines and ensuring that they are adhered to are people who want to skip past them because they are time-consuming. This is unfortunate because those compliance regulations are in place for a reason. When they are ignored, it can create a whole host of problems for the people they impact.
American Inspection and Test, Inc. knows what kind of compliance violations to look out for, and we will ensure that they are brought to the attention of the proper authorities if they are spotted.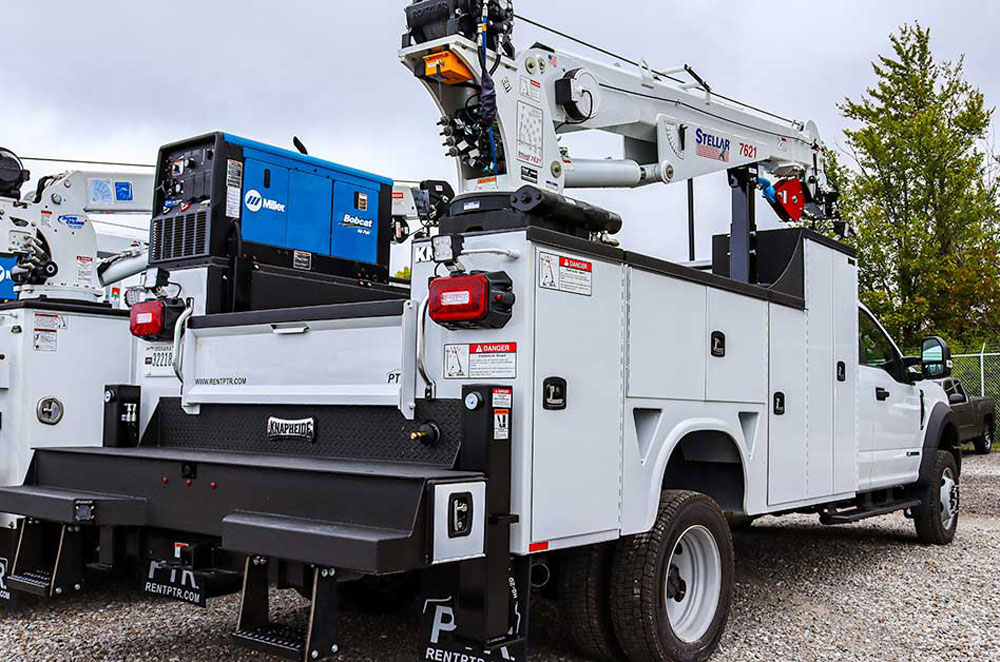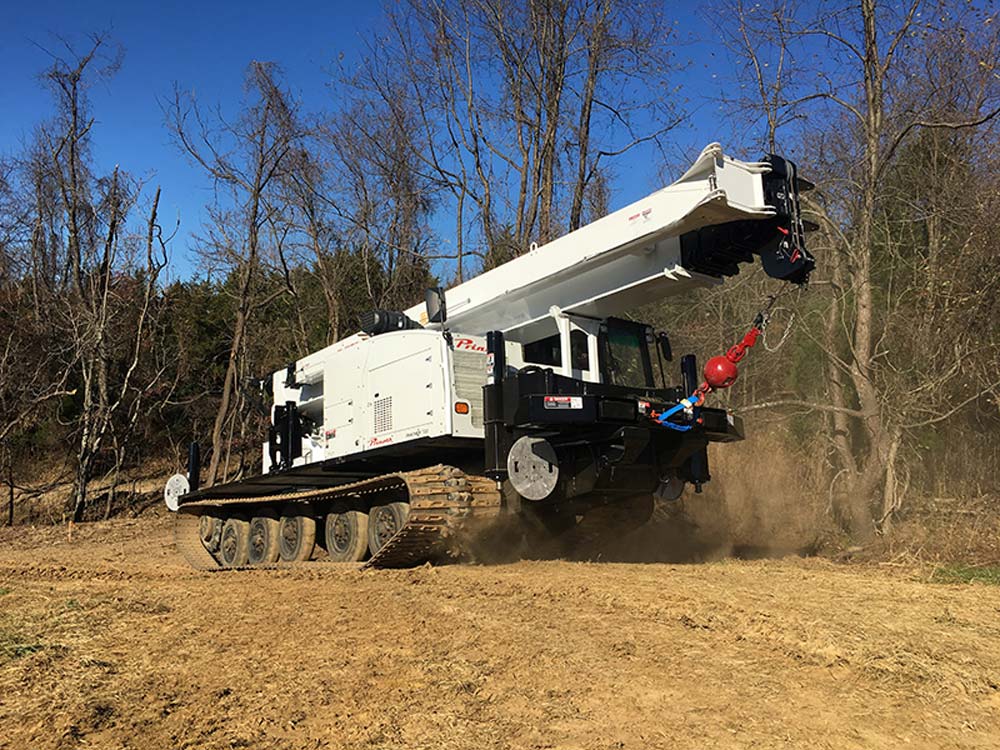 Compliance and Requirements
It is the responsibility of all owners to remain in compliance with today's industry standards. To do so, inspections, testing, and record-keeping play a major role. American Inspection and Test, Inc. can meet and exceed all of those requirements to fulfill this task.
Contact Us
These are just a few examples of the areas where we can provide a company with the assistance it is looking for to provide a safe working environment for its people. We sincerely hope that all people who come to us looking for help with the certification process will put their trust in us to get the job done right. We want to do what we can to help make companies feel that they have the best trained and safest employees that they possibly can. In so doing, they may win additional business that they were not expecting.